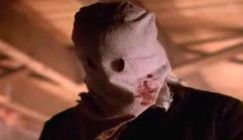 Malevolence - Malevolence(Blu Ray...
Originally released in the early 2000's Malevolence stands as one of the more effective, though sadly lesser known/ celebrated of modern slasher films. ...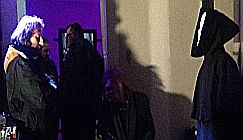 Vomir, Maginot, Red Hook Grain Te...
Last month, on Friday 23rd November, I made the trek up from London to Newcastle to go to a noise event put on at The Old Police House in Gateshead (also kno...