Review archive: qNo Reviews yet!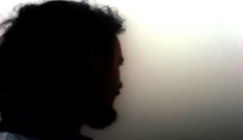 Simon Šerc - Bora Scura
Simon Šerc is a Slovene audio/ video artist, sound engineer, & owner of the Pharmafabrik label -he started his creative activity in the ea...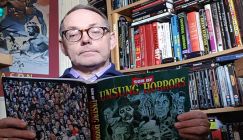 Eric Mcnaughton - Garish( yet inf...
When it comes to books or magazines focusing in on the horror film form it's always great to have a blend of informative, yet never stuffy text and lots colo...