Review archive: qNo Reviews yet!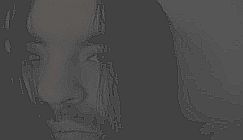 Werewolf Jerusalem - The Nightmares
The Nightmares is a recent CD release from HNW/static noise legend Werewolf Jerusalem- the discs takes in seven tracks, and has a runtime of ...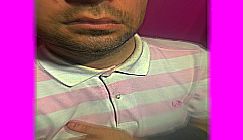 She Walks Crooked - Walls For Cha...
Californian based She walks Crooked create a fairly original blend of walled-noise & drone. The project started in 2013 , and it has been slowly, but sur...