Review archive: qNo Reviews yet!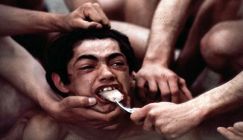 Salò, Or The 120 Days Of Sodom -...
Forty-plus years after its initial release Salò, or the 120 Days of Sodom remains one of the most notorious & controversial films of all time. Some see i...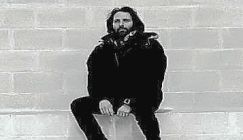 Vomir - Completely 'Walled-In'
HNW( Harsh noise Wall) is the most intense, and at times hypnotic of sound genres- and one of the most influential, prolific and unflinching brutal projects ...