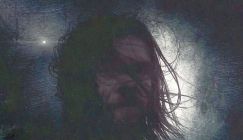 Kvad - So Old
Kvad is a one-man black metal band hailing from Oslo, Norway, consisting of Peregrinus (Darkest Bethlehem, Praefuro, Solus Grief, Unholy Craft). Back i...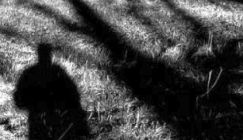 TenHornedBeast - Into The Deep & ...
Forming in the early 2000's TenHornedBeast is a British project that creates a rather distinctive blend of black ambience, doom, dark soundtracking ele...