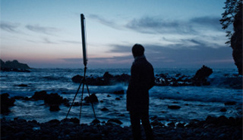 Eisuke Yanagisawa - Path of the Wind
The Aeolian harp is a stringed instrument - usually hand crafted - which produces a range of harmonic tones when wind passes across it. It has a long history...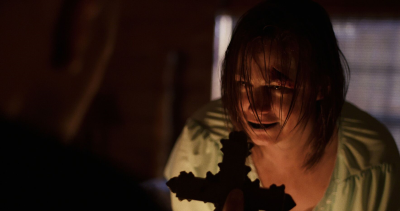 Jessica Cameron - A Sanity And L...
Last years The Song Of Solomon not only blended in extreme gore into the possession/ exorcism movie in an original & effective manner. It also featured o...