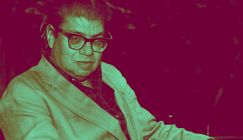 Morton Feldman - For John Cage
Of all of Morton Feldman's mid-range/ hour plus pieces For John Cage is possible the most played & recorded. I think this is down to two reasons - firstl...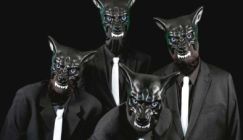 The Residents - Old Dog's Still S...
Many bands/projects in their later years ease back on the sonic gas- be it slow down, mellow-out, or water down their sound. But that's certainly not the cas...