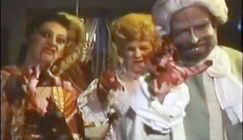 Weird Wisconsin: The Bill Rebane ...
Weird Wisconsin is a recent Blu Ray boxset from Arrow video, it takes in six films from regional genre film-maker Bill Rebane. The pictures featured here mov...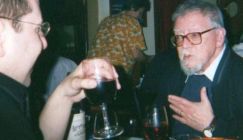 David Gregory - In The Land Of Fr...
One of the most prolific, versatile, compellingly distinct, and at points artily creative directors to appearing from euro-exploitation was Jess Franco. Betw...