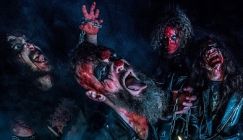 Bȕtcher - 666 Goats Carry My...
Every once in a while, a band comes along who challenges the natural order of things, Bȕtcher is one such band. 666 Goats Carry My Chariot is the band's...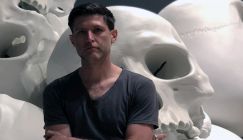 Spectrum Zine interview - The Ful...
Being a fan of experimental or extreme music, sound, or, film was certainly a lot more tricky /time-consuming proposition before the onset of the internet in...