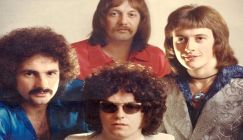 Complex - Live For The Minute- Th...
Here's a three-CD set charting the short-lived career of the late '60s/ early 70's Blackpool based band Complex. They offered up a very key...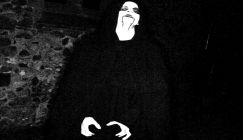 Glemt - Dark and Deranged Spirits...
I think it's fair to say that black metal as a sub-genre is one of the more prolific and popular forms of metal. Here at M[m] we must get a least ten o...