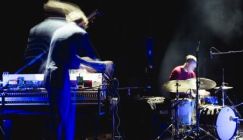 Kapital Band 1 - Internationale S...
This is an intriguing set-up: 'robot controlled grand piano' and drums - a definite rarity. These tools, wielded by Nicholas Bussmann and Martin Brandlmayr r...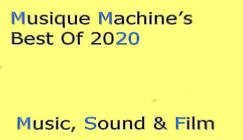 Best Of 2020 - Music, Sound, Film
It's fair to say that 2020 has been a year unlike any before- which most want to forget, due to all the loss, stress & inner/outer turmoil created worldw...