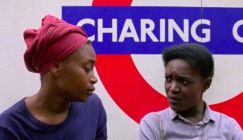 Burning an Illusion - Burning an...
Burning an Illusion is an early 1980s London set drama focusing on the life and love of a young black British woman. It gives a great snapshot of Thatcher&rs...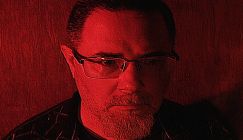 Joe Sherlock - The King of modern...
Oregon-based Joe Sherlock is one of the more distinctive of modern low-budget genre directors- his work blends sci-fi and horror tropes, with wacky and often...