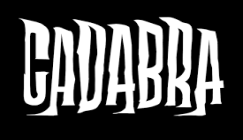 Cadabra Records - Abra-Cadabra: T...
With its first release in 2015, Cadabra Records blasted onto the world stage with one mission in mind: release the best-spoken arts records on the planet. Fo...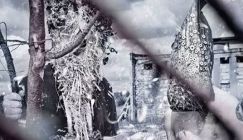 Various Artists - In Progress Vol...
Here's the third in the series of CDs featuring Avant Garde/experimental performers who have featured at the In progress live events that take place in Polan...