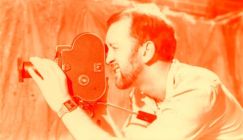 Powerhouse Films - Of Magic, Myth...
Between the late 1960s and mid 2010's UK Portsmouth-based filmmaker Michael J Murphy helmed thirty one micro low-budget productions- these moved throug...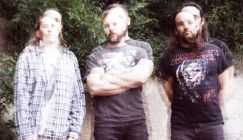 Baring Teeth - The Path Narrows
Texas trio Baring Teeth return with The Path Narrows, their fourth full length and first on I, Voidhanger. Eight songs of intricate and dissonant death ...