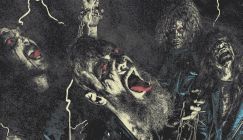 Bütcher - A Bestial Fukkin Warmac...
I don't think you'd find any argument that the golden age for Thrash and Speed Metal was the 1980s, and whilst a host of great bands have followed very few o...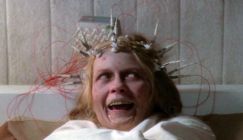 Beyond The Door - Beyond The Door
Beyond The Door is a prime slice of demonic focused euro-schlock, think a crazed collusion between The Exorcist & Rosemary Baby, with a huge quota ...