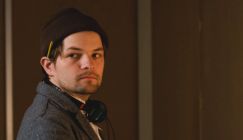 Patrick Picard - Geek-bound fear...
Recently released via Arrow Video The Bloodhound stands as one of the more classy, distinctive, and subtle uneasy psychological thrillers to appear in some y...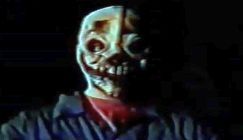 Garden Tool Massacre - Garden Too...
Now here is another rare/ largely unseen SOV gem mined up by the folks over at SRS Cinema. Garden Tool Massacre is a Brit 1990's slasher that fea...