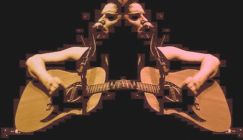 Martyn Bates / Kodax Strophes int...
Active since the late 1970s, Martyn Bates is one of the more distinctively creative figures to appear from the British post-industrial/ experimental scene of...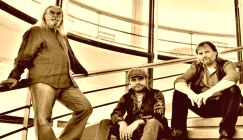 Peter Knight's Gigspanner - From...
Since leaving Steeleye Span in 2013, violinist Peter Knight has devoted all of his attention to his trio Gigspanner. The group have received a wealth of posi...