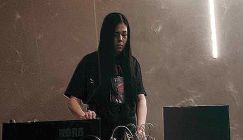 IO - Of Sound, Of Art, Of Expression
IO is a Brazilian visual artist, scenographer, fashion designer, performer and electronic music producer from Porto Alegre. Sonically her works move between ...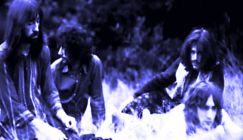 High Tide - The Complete Liberty ...
Formed in the late 60's High Tide where a British band, which brewed up a rough 'n' ready at times heady mix of heavy psych rock. proto-met...