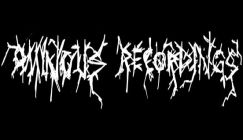 Ominous Recordings,Rien & Gamiani...
Founded in April 2005 Ominous Recordings is a Stockholm, Sweden based tape label. When it first started it was releasing primarily harsh noise, but also dipp...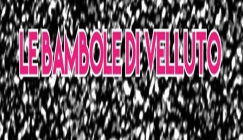 Le Bambole Di Velluto/Gamiani/Hum...
Black Necro Cabaret is a three-way wall-noise spilt with sexual fetishism themes running though it. The C60/ digital download brings together Swiss project L...