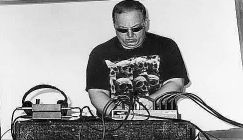 Schloss Tegal - Back To The Dark...
Existing since the late 1980's Schloss Tegal is an incredibly important and influential project, within both the dark ambient and industrial scenes. It...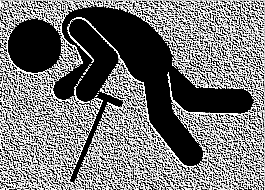 Whore's Breath - (For your safety...
(For your safety) Take A Seat is a new two-track release from this Cincinnati, Ohio walled noise project. With the theme being an accident witnessed on the m...