Article Archive: qNo Articles yet!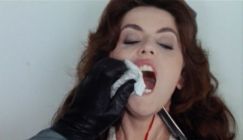 Kat Ellinger - The Many Colours O...
Giallo stands as the more flamboyant and arty of horror film sub-genres; and in recent years there has been a growing interest in the sub-genre, with an incr...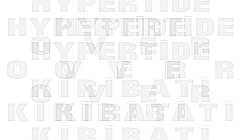 Ohlmeier, Khroustaliov & Fischerl...
Hypertide Over Kiribati is a decidedly fiery and mind-warping blend of Avant jazz/ electro-acoustic improv. This CD release appears on UK's Not Applicable,&n...