Article Archive: qNo Articles yet!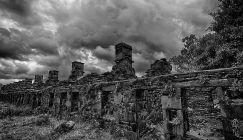 Llyn Y Cwn - Dark Elemental Ambience
One of the more original & distinctive dark ambient projects to appearing in the last few years is Llyn Y Cwn. The project takes it's influences from the...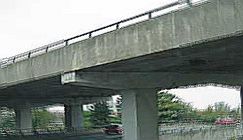 Michael Lightborne - Ring Road Ring
Ring Road Ring is a twelve-inch vinyl release that brings together around half-an-hours worth of road field recordings captured by contact microphones attach...