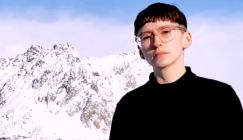 Tine Surel Lange - A Great Ear F...
One of the more creative and distinctive sound-art/ manipulated field records to appear in recent times was this year's Works For Listening 1-10. Relea...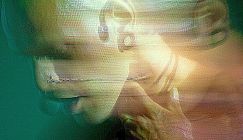 Dave Phillips - Humanity Is The V...
It must be a good ten or so years since I've last heard anything from radical, at times deranged and downright gut-wrenching sound maker Dave Philllips...