Article Archive: qNo Articles yet!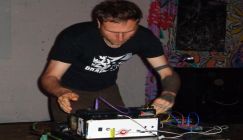 ST PETE HNW Fest and the Return o...
On April 29th, 2014, 7 artists got together to present an evening of focused wall noise. The venue of choice was the Suncoast's go to anti-art establishment ...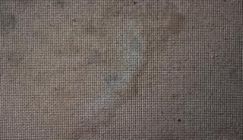 MUfi.re - These Walls Resemble A...
My first impression of "These Walls Resemble Absence", suggested it might be "dark ambient", due to the grainy black and white cover photograph within its ga...