Article Archive: qNo Articles yet!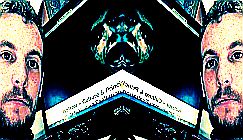 Ryne Barber - Hearse Fetish,Tomb...
Ryne Barber is Maryland based noise maker who creates an appealing & often horror focused mixture of industrlized HNW, Hars...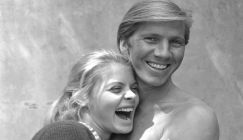 Lewis - L'Amour
Crate digging and record collecting have been going on long before the internet became everyone's favorite everything. It did, though, change the way collect...