Article Archive: qNo Articles yet!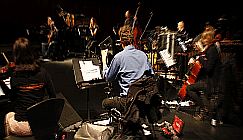 Zeitkratzer - The Noise Chamber
German chamber orchestra Zeitkratzer are far from a conventional chamber orchestra- since the late 1990's the nine piece project have created the...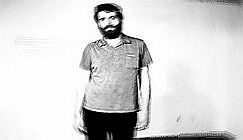 Big Hole - I Don't Want To Save T...
Here we have a short, but brutally sweet 3inc walled noise CDR from this Denton Texas based HNW project.