Article Archive: qNo Articles yet!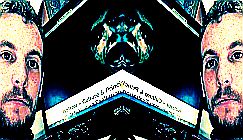 Ryne Barber - Hearse Fetish,Tomb...
Ryne Barber is Maryland based noise maker who creates an appealing & often horror focused mixture of industrlized HNW, Hars...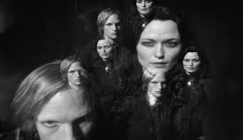 Sabbath Assembly - Quarternity
Quaternity is the latest release from Sabbath Assembly. Formed in 2009, the project is dedicated to the quest set forth by the Process Church of the Fi...