Article Archive: qNo Articles yet!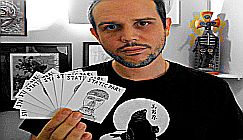 Julien Skrobek - Artful Static
Frenchman Julien Skrobek is one of the more interesting & thought-provoking figures to appear from the European HNW scene. Firstly the sound of his many ...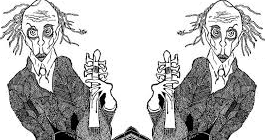 Rudimentary Peni - Cacophony
Rudimentary Peni were one of more unique, darkly surreal & at times down-right-weird projects to appear from late 1970's to 1980's Anarcho-punk scene. An...