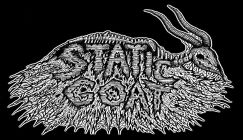 Static Goat - Head-Screwing & Br...
Static Goat are a Southern California based two piece who summon-up an often dense & extremely overloaded, hellish & psychedelic take on harsh noise....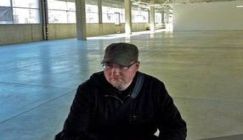 John Kannemberg - A Sound Map Art...
This CDR on Hungary's 3leaves takes us on an hour long sonic journey through the Art Institute of Chicago. And while the idea of a 60 minute sound recor...