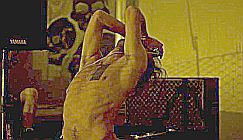 Lorenzo Abattoir - US West Coast...
During August 2014 Italian noise maker & HNW artists Lorenzo Abattoir went on his first US tour taking in a the west coast of the country. Lo...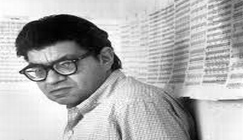 Morton Feldman/FLUX Quartet - Str...
This recent two Cd & one DVD set brings together three string quartet work from one of the great avant garde classical /minimalism composers of the 20th ...