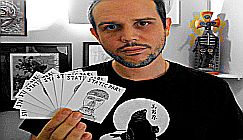 Julien Skrobek - Artful Static
Frenchman Julien Skrobek is one of the more interesting & thought-provoking figures to appear from the European HNW scene. Firstly the sound of his many ...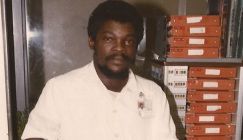 Medico Doktor Vibes - Liter Thru ...
This is a re-issue of a private pressing from 1979, in a digipak with very simple artwork: track titles, a picture-postcard front cover and a photo of a doct...