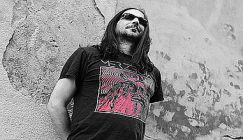 Chier - Walls Of The Noise Cabaret
Chier is one of the most prolific, yet creative projects to appear from with-in the European walled noise scene in quite sometime. In it's just over years ex...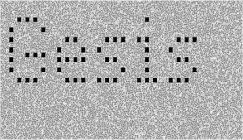 Gesis - i
Well, here's a tape that comes via two excellent wall artists: Julien Skrobek and Greg Gorlen. Both are known for the individual paths they've cut through wa...