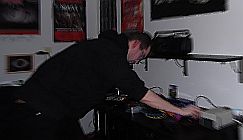 Gag G - Ataraxy & Vomit Bucket Pr...
Gag G is a German noise artist & label runner- he's behind HNW/HN project Ataraxy, and also runs underground DIY noise/grindgore/ what ever label Vomit B...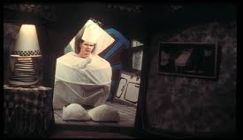 The Residents - Whatever Happene...
Here we have a 2014 reissue of two soundtracks from those mysterious sonic eccentrics & quirky genre mixers The Residents. The release takes i...