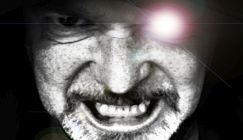 Andrew Liles - The Monster-Maker
Andrew Liles is one of the most prolific & respected figures working in British experimental music & sound. Over the years he's worked with the likes...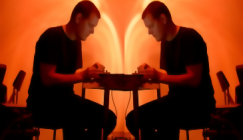 Steinbrüchel - Parallel Landscapes
Parallel Landscapes is a soothing, delicate, yet often texturally detailed electro ambient album. It's five tracks mix together harmonic vibe/slowed go...