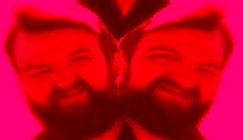 Darren Charles - Of Horror-Filled...
For the last few years Darren Charles has been active with-in the northern English retro synth /experimental/ noise underground. He's connected with projects...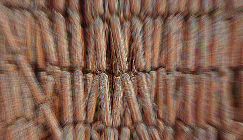 Pig Shrapnel - Snouts, Lips & Ass...
Here's a recent CDR release from this Pig product themed project from Florida, & it offers up searing yet shifting slice of noise intensity. T...