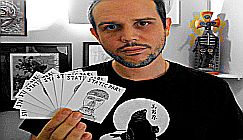 Julien Skrobek - Artful Static
Frenchman Julien Skrobek is one of the more interesting & thought-provoking figures to appear from the European HNW scene. Firstly the sound of his many ...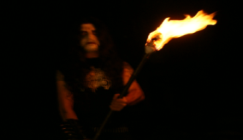 Hrizg - Individualism
Hrizg is a name I've seen thrown around a fair bit on YouTube, Facebook, forums, etc. so I'm actually pretty surprised that Individualism is only Hrizg's thi...