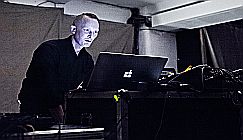 LAWRENCE ENGLISH + RAFAEL ANTON I...
Australian label Room40's 15 year anniversary is the occasion for a mini tour featuring label founder Lawrence English as well as notable label-mates Rafael ...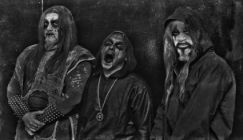 Abhor - Ritualia Stramonium
2015 marks the return of long-running Italian black metal outfit Abhor. Their second album with Moribund Records and fifth overall, Ritualia Stramonium is a ...