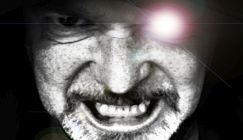 Andrew Liles - The Monster-Maker
Andrew Liles is one of the most prolific & respected figures working in British experimental music & sound. Over the years he's worked with the likes...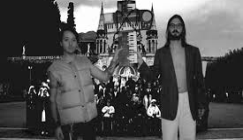 Lourdes Rebels - Snuff Safari
With its neon cartoon tiger cover art and vaguely edgy band name / title, this album could have been anything from indie or math rock to harsh noise. A...