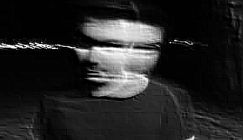 Morte Cammina & Needle and Knife ...
Australian based Shaun Mack is the only noise-maker I'm aware of making walled noise down-under. He's behind such projects as Morte Cammina, Girl...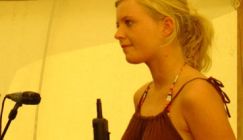 Band Ane - Amish Music Caravan
Band Ane is the pseudonym of Ane Ostergaard, a project which began in 2006 with her debut "Anish Music", and continues now with its 3rd LP, titled "Anish Mus...