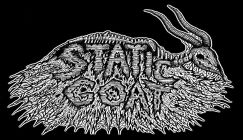 Static Goat - Head-Screwing & Br...
Static Goat are a Southern California based two piece who summon-up an often dense & extremely overloaded, hellish & psychedelic take on harsh noise....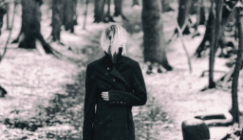 Myrkur - Myrkur
Do you like Deafheaven and Alcest? Do you want to listen to more black metal but the scary screaming is scaring you? Does the idea of one-woman black metal i...