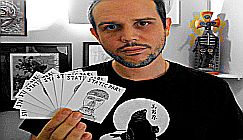 Julien Skrobek - Artful Static
Frenchman Julien Skrobek is one of the more interesting & thought-provoking figures to appear from the European HNW scene. Firstly the sound of his many ...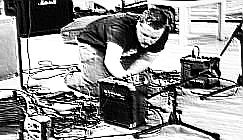 Where Is This - Elegant Domesticity
Bored Bear Recordings presents Elegant Domesticity, a CD-R release by Dublin-based noise act Where is This. The moniker of Mark Ward, WIT performs a caustic ...