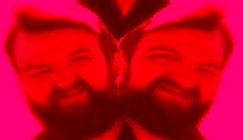 Darren Charles - Of Horror-Filled...
For the last few years Darren Charles has been active with-in the northern English retro synth /experimental/ noise underground. He's connected with projects...




Lalo Schifrin - Black Widow/Towe...
Argentinean Lalo Schifrin was most known & respected as a soundtrack composer in the late 1960's through to the 1980's. Composing classic US&nb...