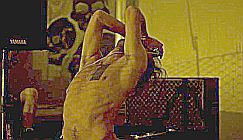 Lorenzo Abattoir - US West Coast...
During August 2014 Italian noise maker & HNW artists Lorenzo Abattoir went on his first US tour taking in a the west coast of the country. Lo...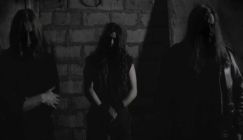 Dire Omen - Wresting the Revelati...
After releasing two demos and an EP, Edmonton's Dire Omen has teamed up with Dark Descent Records to release their debut full length, Wresting the Revelation...