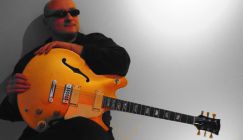 Mike Fazio - Textural Guitar-scapes
Veteran experimental guitarist Mike Fazio has been releasing his textural, freeform and improvisational music for upwards of 20 years now. Decidely ant...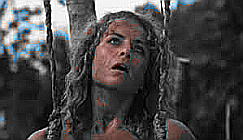 Cannibal Ritual - Still Thirsty f...
The almighty Vagary imprint presents Still Thirsty for Revenge, by HNW mainstay Cannibal Ritual. Released in the waning days of 2013, this quadruple CD-R rep...