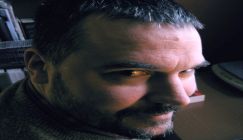 Stephen Thrower - Horror & Sleaze...
Stephen Thrower first became known & respected for his work within the British post-Industrial experimental music scene; working with Coil between 1984 a...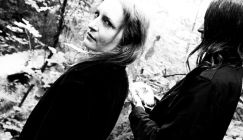 Barren Harvest - Subtle Cruelties
Barren Harvest is a two piece neofolk group comprised of Jessica Way and Lenny Smith, both veterans of the scene. They've released a pair of albums to ...