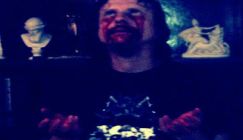 Nighttime In The Abyss - Of Madn...
Columbia Missouri based Nighttime In The Abyss are a dense, dark & disorientating sonic project that are difficult to put under one genre label. It's cle...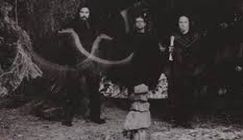 Halo Manash - Caickuwi Cauwas Wal...
Caickuwi Cauwas Walkeus sees this ritual themed 'n' charged Finish ambient collective at their most stripped & organic. This release originally appeared ...