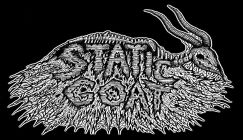 Static Goat - Head-Screwing & Br...
Static Goat are a Southern California based two piece who summon-up an often dense & extremely overloaded, hellish & psychedelic take on harsh noise....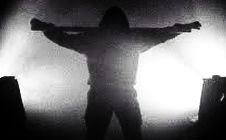 Shift - Altamont Rising
Swedish death industrial act, Shift, is back with a vengeance on his newest slice of harsh carnage, Altamont Rising. This album comes to us on CD and LP, rel...