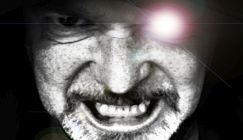 Andrew Liles - The Monster-Maker
Andrew Liles is one of the most prolific & respected figures working in British experimental music & sound. Over the years he's worked with the likes...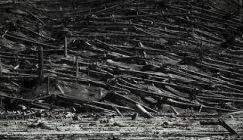 Jarl/Envenomist - Tunguska Event
Long time contributors to the dark ambient scene, Jarl and Envenomist team up with Zoharum to put on disc a sonic reenactment of the Tunguska Event. This mys...