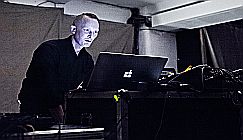 LAWRENCE ENGLISH + RAFAEL ANTON I...
Australian label Room40's 15 year anniversary is the occasion for a mini tour featuring label founder Lawrence English as well as notable label-mates Rafael ...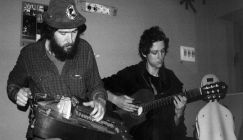 Various Artists - Raiz Iberica
Raiz Iberica is a 2014 release of various artists from Spain and Portugal. Each of the bands here has deep connections with their roots and history.&nb...