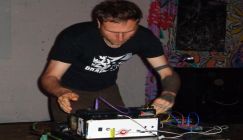 ST PETE HNW Fest and the Return o...
On April 29th, 2014, 7 artists got together to present an evening of focused wall noise. The venue of choice was the Suncoast's go to anti-art establishment ...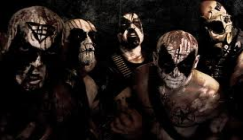 Bleeding Fist - Death's Old Stench
I'm not very well versed in the Slovenian metal scene, so Bleeding Fist is new to me. The band has been active since 2004 and has been fairly prolific, with ...