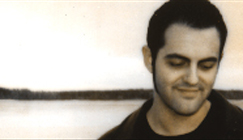 Atomsmasher - Thunderspit [2001-10-07]Thunderspit gives an impression of both the extremity, as well as the humourous aspects of Atomsmashers debut.You can read the review here..:: Download MP3 ::.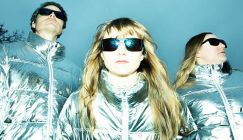 Hedvig Mollestad Trio - Ding Do...
Jazz/blues crossover guitarist Hedvig Mollestad returns to one of her most beloved lineups, the Hedvig Mollestad Trio, for a new album titled Ding Dong, You'...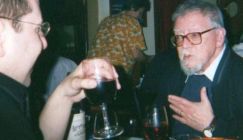 David Gregory - In The Land Of Fr...
One of the most prolific, versatile, compellingly distinct, and at points artily creative directors to appearing from euro-exploitation was Jess Franco. Betw...