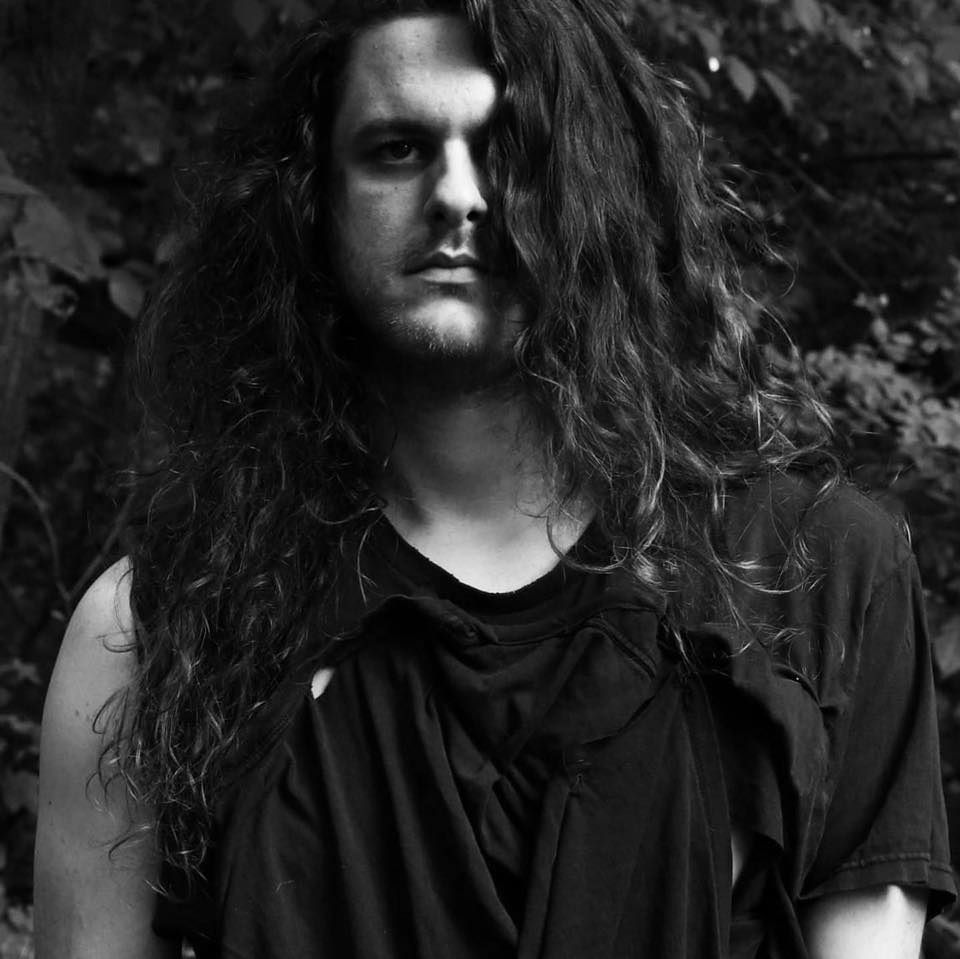 Scarlet Diva - To Sleep And Wake ...
To Sleep And Wake Unafraid is a two-track example of tautly tense 'n' churningly atmospheric walled noise from this New Jersey-based project. The...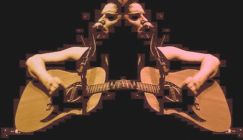 Martyn Bates / Kodax Strophes int...
Active since the late 1970s, Martyn Bates is one of the more distinctively creative figures to appear from the British post-industrial/ experimental scene of...