MP3 Archive: xNo MP3s yet!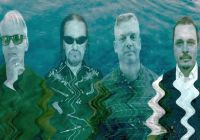 Tomahawk - Tonic Immobility
Dissonant, groovy rock band Tomahawk began in 1999, a project of Faith No More / Mr. Bungle vocalist Mike Patton and guitarist Duane Dennison (of classic noi...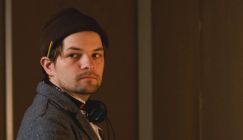 Patrick Picard - Geek-bound fea...
Recently released via Arrow Video The Bloodhound stands as one of the more classy, distinctive, and subtle uneasy psychological thrillers to appear in some y...