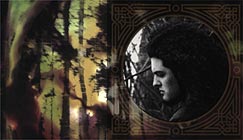 Joy Of Disease - Hung On a Line [2001-10-07]Despite the dark atmosphere, the album, released on John Zorn's (Japanese) Avant label, is one of the more accessable albums by James Plotkin.James' preference was to offer this track, 'Hung On A Line' at Musique[Machine]. It features vocalist Ruth Collins, with whom he also made the Flux album.Go to the James Plotkin bandspecial..:: Download MP3 ::.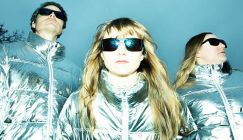 Hedvig Mollestad Trio - Ding Do...
Jazz/blues crossover guitarist Hedvig Mollestad returns to one of her most beloved lineups, the Hedvig Mollestad Trio, for a new album titled Ding Dong, You'...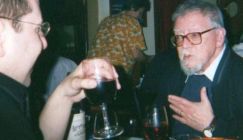 David Gregory - In The Land Of Fr...
One of the most prolific, versatile, compellingly distinct, and at points artily creative directors to appearing from euro-exploitation was Jess Franco. Betw...