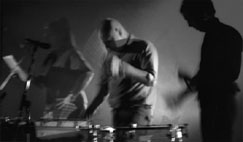 Sophia - Stained [2001-09-18]Here you have a new track from the forthcoming Sophia album 'Spite'.After a massive dose of Sophia material released this year, Mr. Petterson (also active in Arcana) is already working on new material.This new track called 'Stained' is in the same style as the previous works, yet new elements are incorporated tough. The track is more varied then ever. After a religious sounding spoken passage we get a very threatening neo-classical piece of music, supported by heavy pounding drums. Very bombastic, very dark. In the background we hear some vocals which were only used before on one track of the latest 'Herbstwerk' album. The vocals add another layer of almost misanthropic atmosphere to the music. The track ends in a minimal ambient soundscape with clinging bells (which we are oh so familiar with, because of Arcana). 'Stained' proves again that Peter Petterson has an almost inexhaustible musical inspiration and the track is on the same high quality level (or maybe even higher) than his previous material. And as long the quality remains this high, you can't hear me complaining about three albums released in slightly more than a year time. The album 'Spite' will be released later this winter on Cold Meat Industry. For more information visit Sophia's webpage here.Read a review of Sophia's 'Herbstwerk' here.(picture courtesy of www.gothic.at).:: Download MP3 ::.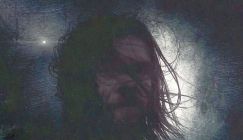 Kvad - So Old
Kvad is a one-man black metal band hailing from Oslo, Norway, consisting of Peregrinus (Darkest Bethlehem, Praefuro, Solus Grief, Unholy Craft). Back i...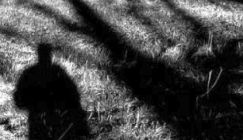 TenHornedBeast - Into The Deep & ...
Forming in the early 2000's TenHornedBeast is a British project that creates a rather distinctive blend of black ambience, doom, dark soundtracking ele...