Thanatopsis - Myopia [2001-06-15]Download this MP3 as a taster from the Thanatopsis album. This full track, Myopia, represents the album pretty much.But if it tickles your fancy and you decide to order the album at TDRS Music you'll find there are still some surprises. You also might check the four excerpts at the Buckethead site..:: Download MP3 ::.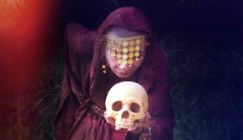 Various Artists - La Gamme du Vide
This compilation, themed around pessimism and nihilism, arrives courtesy of Cioran Records, named after Emil Cioran, the Romanian philosopher of pessimism an...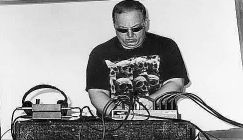 Schloss Tegal - Back To The Dark...
Existing since the late 1980's Schloss Tegal is an incredibly important and influential project, within both the dark ambient and industrial scenes. It...