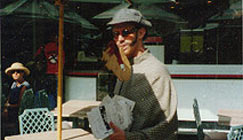 Dave Murray - Escape From The Crystal Caverns [2003-08-18]It's virtually impossible to find a track that represents everything that's going on on The Deserts Of Träun. In this track, Escape from the Crystal Caverns, life prevails upon the protagonist who seeps through the ceiling of a subterranean crystal cavern. Dark ambient funk fusion and screaming saxophones begins to hasten his Escape..:: Download MP3 ::.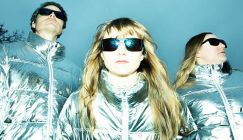 Hedvig Mollestad Trio - Ding Do...
Jazz/blues crossover guitarist Hedvig Mollestad returns to one of her most beloved lineups, the Hedvig Mollestad Trio, for a new album titled Ding Dong, You'...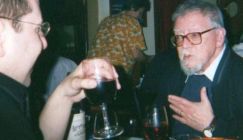 David Gregory - In The Land Of Fr...
One of the most prolific, versatile, compellingly distinct, and at points artily creative directors to appearing from euro-exploitation was Jess Franco. Betw...