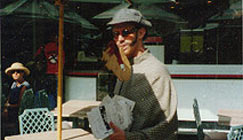 Dave Murray - Escape From The Crystal Caverns [2003-08-18]It's virtually impossible to find a track that represents everything that's going on on The Deserts Of Träun. In this track, Escape from the Crystal Caverns, life prevails upon the protagonist who seeps through the ceiling of a subterranean crystal cavern. Dark ambient funk fusion and screaming saxophones begins to hasten his Escape..:: Download MP3 ::.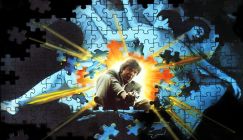 Primal Scream - Primal Scream( Bl...
Primal Scream is a decidedly haphazard & at times conventionally bad cinematic stew of noir tipped sci-fi, horror melt action, and fairly standard cop th...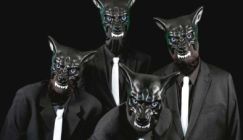 The Residents - Old Dog's Still S...
Many bands/projects in their later years ease back on the sonic gas- be it slow down, mellow-out, or water down their sound. But that's certainly not the cas...