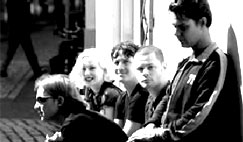 The Gathering - Debris [2002-07-24]The Gathering are celebrating their 12,5 years of existence with their new EP Black Light District. Because of that, we can present you one of their new songs: Debris.Debris is quite catchy, but might sound a bit strange at first. Strange, because as far as I can hear, the song is totally made of samples from their own instruments. Looped, mixed, filtered and then Anneke van Giersbergen's vocals on top of it. Pretty good, and different from the other tracks on the EP.Black Light District is only available online at the moment. But will be released to the shops in september. The easiest way to obtain it for Europeans, is to order it from 4tune shop. Americans can get it at The End Records..:: Download MP3 ::.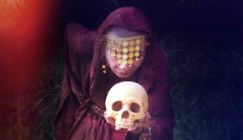 Various Artists - La Gamme du Vide
This compilation, themed around pessimism and nihilism, arrives courtesy of Cioran Records, named after Emil Cioran, the Romanian philosopher of pessimism an...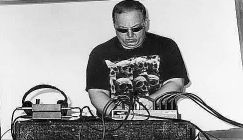 Schloss Tegal - Back To The Dark...
Existing since the late 1980's Schloss Tegal is an incredibly important and influential project, within both the dark ambient and industrial scenes. It...