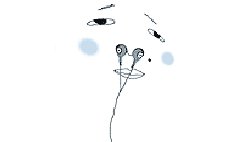 Icarus - Skate Glug [2002-05-31]Icarus' latest album "Misfits" can easily be classified as "electronic music", yet this description is not sufficient for the music made by Ollie Brown and Sam Britton. We offer you an excerpt of the track "Skate Glug", which undoubtedly is one of the best tracks on the mini-lp, reviewed here. On this track Arun Ghosh plays a important role as the clarinet performer, adding a distinctive jazz element to the track.This album is easily available from posteverything.com, where you also can find some news around this duo. The official Icarus website can be visited at www.icarus.nu..:: Download MP3 ::.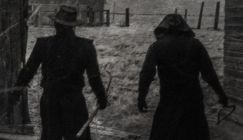 Aoratos - Gods without Name
Aoratos - Gods Without Name is the latest offering from Naas Alcameth, of Akhlys and Nightbringer fame. This new project brings together Naas on vocals, guit...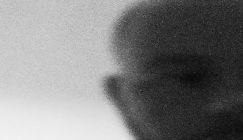 Damien De Coene - Pedal Chained ...
Damien De Coene, a relative newcomer to the wall noise scene, has made a name for himself through the quality of his prolific output, which covers a wide ran...