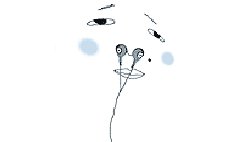 Icarus - Skate Glug [2002-05-31]Icarus' latest album "Misfits" can easily be classified as "electronic music", yet this description is not sufficient for the music made by Ollie Brown and Sam Britton. We offer you an excerpt of the track "Skate Glug", which undoubtedly is one of the best tracks on the mini-lp, reviewed here. On this track Arun Ghosh plays a important role as the clarinet performer, adding a distinctive jazz element to the track.This album is easily available from posteverything.com, where you also can find some news around this duo. The official Icarus website can be visited at www.icarus.nu..:: Download MP3 ::.




Yasnaïa - Oniro
Originally released back in 1996 Oniro is a heady and largely oriental focused blend of ethno ambient, unwell new age music, post-industrial sound-scaping an...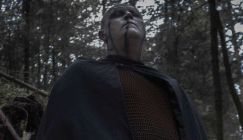 Shatraug - Into the Finnish Black...
One of the most respected & prolific names in Finnish black metal is guitarist & songwriter Shatraug. He has been highly active in the scene since th...