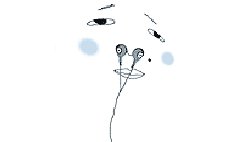 Icarus - Skate Glug [2002-05-31]Icarus' latest album "Misfits" can easily be classified as "electronic music", yet this description is not sufficient for the music made by Ollie Brown and Sam Britton. We offer you an excerpt of the track "Skate Glug", which undoubtedly is one of the best tracks on the mini-lp, reviewed here. On this track Arun Ghosh plays a important role as the clarinet performer, adding a distinctive jazz element to the track.This album is easily available from posteverything.com, where you also can find some news around this duo. The official Icarus website can be visited at www.icarus.nu..:: Download MP3 ::.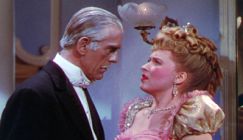 Universal Terror - Universal Terr...
From Eureka here's Universal Terror another collection of Boris Karloff films produced by Universal Studios. The three films featured here date from be...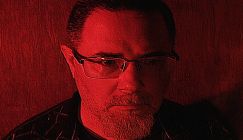 Joe Sherlock - The King of modern...
Oregon-based Joe Sherlock is one of the more distinctive of modern low-budget genre directors- his work blends sci-fi and horror tropes, with wacky and often...