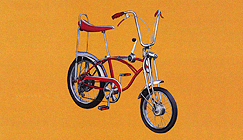 Ben Wa - Binary Mary [2002-02-25]Butthouse, Dr. Ware and Adrian Isabell flirt with Binary Mary with their funky bass, a slick keyboard-solo and furious timbales. This track stands out as one of my personal highlights of their CD 'Disciples Of Retro-Tech'. This sure makes you want to get down and boogie, electric or not!Check out the review of 'Disciples Of Retro-Tech' and the interview with Ben Wa..:: Download MP3 ::.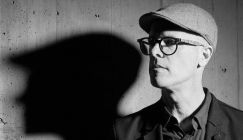 Richard Chartier - Interreferences
Among the large number of styles with in the wider Experimental electronics genre, minimalism is the most intelligent, abstract and, at the same time, radica...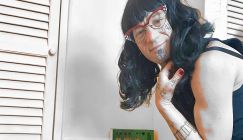 Root Cellar, Monolithic Torment, ...
Cory Adieen is an American trans-gender noisemaker, who has been creating some of the more impressive and entrancing walled noise I've heard in some ti...