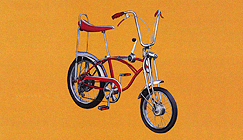 Ben Wa - Binary Mary [2002-02-25]Butthouse, Dr. Ware and Adrian Isabell flirt with Binary Mary with their funky bass, a slick keyboard-solo and furious timbales. This track stands out as one of my personal highlights of their CD 'Disciples Of Retro-Tech'. This sure makes you want to get down and boogie, electric or not!Check out the review of 'Disciples Of Retro-Tech' and the interview with Ben Wa..:: Download MP3 ::.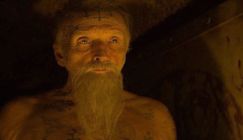 Belzebuth - Belzebuth
Belzebuth is an action & gore edged 'dealing with demonic forces' thriller. It's very much in the vein of the Omen films, or the later ...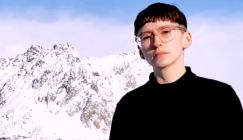 Tine Surel Lange - A Great Ear F...
One of the more creative and distinctive sound-art/ manipulated field records to appear in recent times was this year's Works For Listening 1-10. Relea...