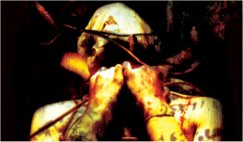 Anaal Nathrakh - Pandemonic Hyperblast [2002-02-24]Together with the review of Anaal Nathrakh's debut album we offer you the chance to listen directly what the reviewer has been talking about.The track is called "Pandemonic Hyperblast", the fourth track on "The Codex Necro", and it gives a good representation of what the rest of the album is about. Hear for yourself, high volume is recommended.Read the review of "The Codex Necro" here.:: Download MP3 ::.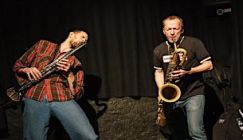 Mats Gustafsson & Andreas R°ysum ...
Norwegian musicians Mats Gustafsson (saxophone) and Andreas Røysum (clarinet) have joined forces for this freeform improvisational recording, Vindo...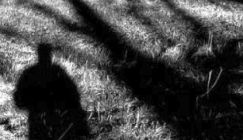 TenHornedBeast - Into The Deep & ...
Forming in the early 2000's TenHornedBeast is a British project that creates a rather distinctive blend of black ambience, doom, dark soundtracking ele...