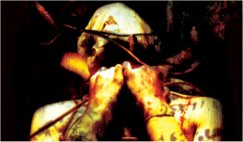 Anaal Nathrakh - Pandemonic Hyperblast [2002-02-24]Together with the review of Anaal Nathrakh's debut album we offer you the chance to listen directly what the reviewer has been talking about.The track is called "Pandemonic Hyperblast", the fourth track on "The Codex Necro", and it gives a good representation of what the rest of the album is about. Hear for yourself, high volume is recommended.Read the review of "The Codex Necro" here.:: Download MP3 ::.




Yasnaïa - Oniro
Originally released back in 1996 Oniro is a heady and largely oriental focused blend of ethno ambient, unwell new age music, post-industrial sound-scaping an...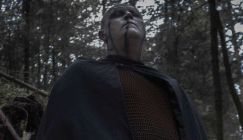 Shatraug - Into the Finnish Black...
One of the most respected & prolific names in Finnish black metal is guitarist & songwriter Shatraug. He has been highly active in the scene since th...