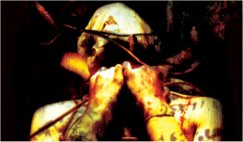 Anaal Nathrakh - Pandemonic Hyperblast [2002-02-24]Together with the review of Anaal Nathrakh's debut album we offer you the chance to listen directly what the reviewer has been talking about.The track is called "Pandemonic Hyperblast", the fourth track on "The Codex Necro", and it gives a good representation of what the rest of the album is about. Hear for yourself, high volume is recommended.Read the review of "The Codex Necro" here.:: Download MP3 ::.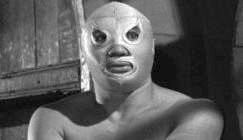 Enter Santo: The First Adventures...
Enter Santo: The First Adventures of The Silver Masked Man is a Blu-Ray boxset bringing together the first two big screen 1960s appearances from the infamous...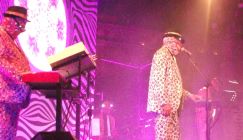 The Residents & Support - Live re...
On the 31st of January 2023, The Residents played the fourth date in their Faceless Forever / Dog Stab! Tour at the Union Chapel. It was all part of the proj...