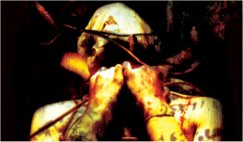 Anaal Nathrakh - Pandemonic Hyperblast [2002-02-24]Together with the review of Anaal Nathrakh's debut album we offer you the chance to listen directly what the reviewer has been talking about.The track is called "Pandemonic Hyperblast", the fourth track on "The Codex Necro", and it gives a good representation of what the rest of the album is about. Hear for yourself, high volume is recommended.Read the review of "The Codex Necro" here.:: Download MP3 ::.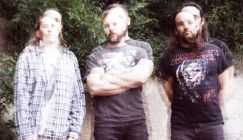 Baring Teeth - The Path Narrows
Texas trio Baring Teeth return with The Path Narrows, their fourth full length and first on I, Voidhanger. Eight songs of intricate and dissonant death ...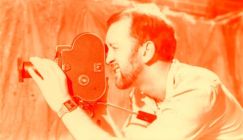 Powerhouse Films - Of Magic, Myth...
Between the late 1960s and mid 2010's UK Portsmouth-based filmmaker Michael J Murphy helmed thirty one micro low-budget productions- these moved throug...