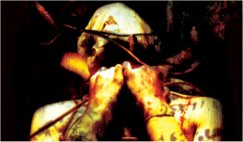 Anaal Nathrakh - Pandemonic Hyperblast [2002-02-24]Together with the review of Anaal Nathrakh's debut album we offer you the chance to listen directly what the reviewer has been talking about.The track is called "Pandemonic Hyperblast", the fourth track on "The Codex Necro", and it gives a good representation of what the rest of the album is about. Hear for yourself, high volume is recommended.Read the review of "The Codex Necro" here.:: Download MP3 ::.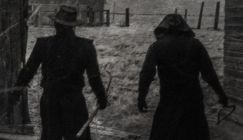 Aoratos - Gods without Name
Aoratos - Gods Without Name is the latest offering from Naas Alcameth, of Akhlys and Nightbringer fame. This new project brings together Naas on vocals, guit...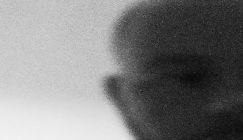 Damien De Coene - Pedal Chained ...
Damien De Coene, a relative newcomer to the wall noise scene, has made a name for himself through the quality of his prolific output, which covers a wide ran...