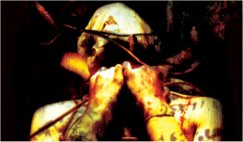 Anaal Nathrakh - Pandemonic Hyperblast [2002-02-24]Together with the review of Anaal Nathrakh's debut album we offer you the chance to listen directly what the reviewer has been talking about.The track is called "Pandemonic Hyperblast", the fourth track on "The Codex Necro", and it gives a good representation of what the rest of the album is about. Hear for yourself, high volume is recommended.Read the review of "The Codex Necro" here.:: Download MP3 ::.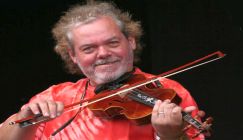 Maartin Allcock - OX15
Originally released in 1999 OX15 was the second solo album from British multi-instrumentalist/ record producer Maartin Allcock. And the twelve-track album is...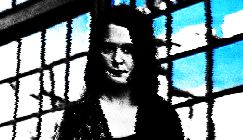 Himukalt - Tense & unwell psychos...
Himukalt is a female-fronted,necro-fed and often uneasily psychosexual venture that blends elements of old school industrial, noise, and searing 'n&rsq...