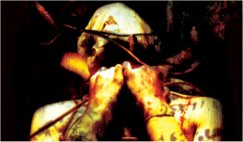 Anaal Nathrakh - Pandemonic Hyperblast [2002-02-24]Together with the review of Anaal Nathrakh's debut album we offer you the chance to listen directly what the reviewer has been talking about.The track is called "Pandemonic Hyperblast", the fourth track on "The Codex Necro", and it gives a good representation of what the rest of the album is about. Hear for yourself, high volume is recommended.Read the review of "The Codex Necro" here.:: Download MP3 ::.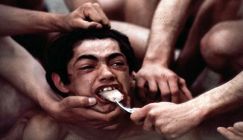 Salò, Or The 120 Days Of Sodom -...
Forty-plus years after its initial release Salò, or the 120 Days of Sodom remains one of the most notorious & controversial films of all time. Some see i...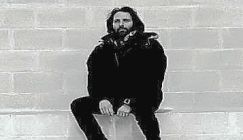 Vomir - Completely 'Walled-In'
HNW( Harsh noise Wall) is the most intense, and at times hypnotic of sound genres- and one of the most influential, prolific and unflinching brutal projects ...