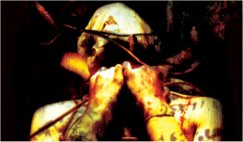 Anaal Nathrakh - Pandemonic Hyperblast [2002-02-24]Together with the review of Anaal Nathrakh's debut album we offer you the chance to listen directly what the reviewer has been talking about.The track is called "Pandemonic Hyperblast", the fourth track on "The Codex Necro", and it gives a good representation of what the rest of the album is about. Hear for yourself, high volume is recommended.Read the review of "The Codex Necro" here.:: Download MP3 ::.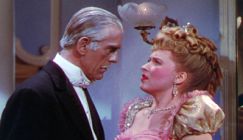 Universal Terror - Universal Terr...
From Eureka here's Universal Terror another collection of Boris Karloff films produced by Universal Studios. The three films featured here date from be...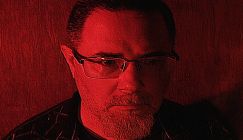 Joe Sherlock - The King of modern...
Oregon-based Joe Sherlock is one of the more distinctive of modern low-budget genre directors- his work blends sci-fi and horror tropes, with wacky and often...