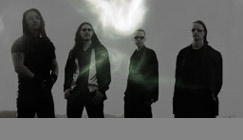 Winds - Reason's Desire [2002-02-20]Thanks to the kind people at The End Records we are able to present a teaser of the forthcoming Winds album "Reflections Of The I" in the form of an mp3 from the song "Reason's Desire" .Winds from Norway can be regarded as an extraordinary new band in the contemporary metal scene. Their music can extend to multiple levels and genres, appealing to those individuals that appreciate the true creative form in music, composition and production, or who have a pathos in philosophy and existentialism. Winds is Lars Eric Si on vocals, Carl August Tidemann on guitars, Jan Axel von Blomberg on drums and Andy Winter on Keys. "Reflections Of The I" will be released by Avantgarde Music in Europe on march 15 and in the USA by The End Records on april 9..:: Download MP3 ::.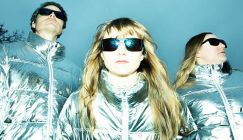 Hedvig Mollestad Trio - Ding Do...
Jazz/blues crossover guitarist Hedvig Mollestad returns to one of her most beloved lineups, the Hedvig Mollestad Trio, for a new album titled Ding Dong, You'...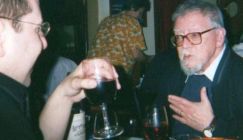 David Gregory - In The Land Of Fr...
One of the most prolific, versatile, compellingly distinct, and at points artily creative directors to appearing from euro-exploitation was Jess Franco. Betw...