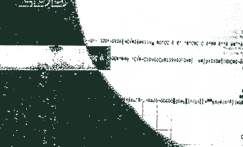 Meringue - The pills go up and... [2001-12-18]Meringue is a Dutch band formed in 1996 by drummer Mathijs Beukema and bassist Rogier Hemmes. Later that year singer Tiemen Seinstra and gitarist Florian Francken joined the collective. In 1999 the band completed their line-up with Jeroen Dikkers behind the keys.The unique thing about Meringue is how they combine different genres in their music. You can hear pop, jazz, funk, rock and death metal, the band calls it 'speedpop'.At the end of 2000 the band recorded their mini album (and already third demo) Sex & Hair in the Escess Studio in Rotterdam. The story is about a group of German nudists in a forest, where suddenly some of them are starting to dissapear.
You can read a review of Sex & Hair here.The song 'The Pills Go Up And Down' is the second track on the mini album and contains catchy vocals, heavy death-metal grunts, jazzy saxophones and lot's more, stuff you will have to find out for yourself. .:: Download MP3 ::.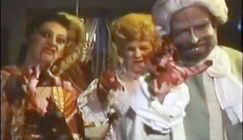 Weird Wisconsin: The Bill Rebane ...
Weird Wisconsin is a recent Blu Ray boxset from Arrow video, it takes in six films from regional genre film-maker Bill Rebane. The pictures featured here mov...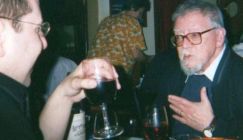 David Gregory - In The Land Of Fr...
One of the most prolific, versatile, compellingly distinct, and at points artily creative directors to appearing from euro-exploitation was Jess Franco. Betw...