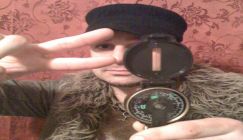 Different State - More Than Music...
Different State began life as an industrial metal bands some 20 years ago, and after numerous lineup changes and various style changes during the intervening...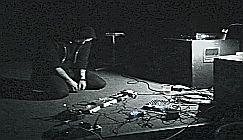 Vomir,Black Leather Jesus, & Rien...
On the 3rd of May 2018 French experimental venue Instants Chavirés once again offered up an evening of 'walled-noise'/ extreme noise. With line-up taki...