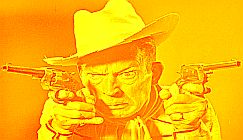 Buck Young - Proud Trash Sound
Proud Trash Sound is a noise release that is literally knee-deep in sonic Americana. The ten track album is a scatterbrain, but mostly fairly coherent b...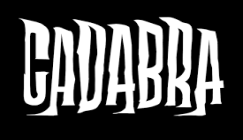 Cadabra Records - Abra-Cadabra: T...
With its first release in 2015, Cadabra Records blasted onto the world stage with one mission in mind: release the best-spoken arts records on the planet. Fo...