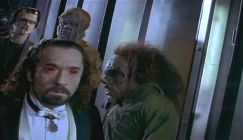 The Creeps - The Creeps( Blu Ray)
The Creeps is a late 90's slice of classic monster fun, & here it's reissued for the first time on Blu Ray by Full Moon Features. It sees Dracula, Franke...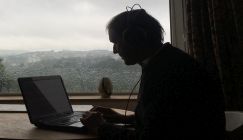 Simon Reynell - Distinctive Sonic...
Sheffield based improvised and contemporary music label Another Timbre is now in its tenth year. And over this time it's slowly, fairly quietly, yet consiste...