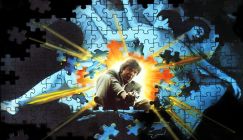 Primal Scream - Primal Scream( Bl...
Primal Scream is a decidedly haphazard & at times conventionally bad cinematic stew of noir tipped sci-fi, horror melt action, and fairly standard cop th...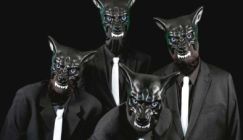 The Residents - Old Dog's Still S...
Many bands/projects in their later years ease back on the sonic gas- be it slow down, mellow-out, or water down their sound. But that's certainly not the cas...