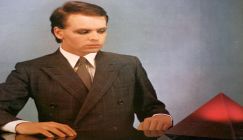 Gary Numan - The Pleasure Princi...
Hot on the heels of recording his (soon to be) first number one album, Replicas, Gary Numan was back in the studio recording his follow-up, The Pleasure Prin...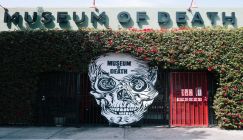 Museum Of Death - Death-Tripping
Here at M[m] we cover a fair bit of extreme fair- be it sonically, visually, or thematically. And one of the most used themes to shock has always been death-...