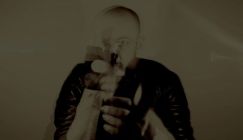 Primeval Mass - Nine Altars
One man bands in the world of extreme heavy music have long ceased been a rarity. And in the genre of black metal they are very common. I think the trend aro...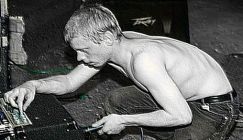 Striations - War-Torn Noise
One of the stand out noise releases of last year was Vietnamization by Oakland based Industrial/ Power Electronics project Striations. The release originally...