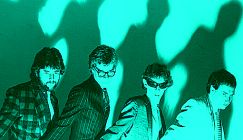 New Musik - From A To B(CD boxset)
New Musik where an English project who existed between the late '70s and early '80s. They blended together synthpop and new wave elements, for a ...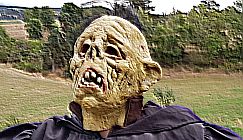 Trou Aux Rats - The Funeral Is Ab...
Long-running French experimental sound maker Romain Perrot is a man with more than a few sonic projects- he's probably most known for Vomir, his crude ...