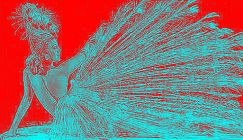 Wehrmacht Lombardo/ RRR - Red Tape
Red Tape is a C60 release that brings together two close to half-a-hour slice of noise craft themed around Burlesque. Featured here is Mexican based Wehrmach...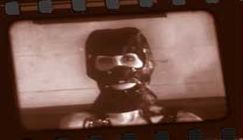 David Kerekes & David Slater - Ca...
Since the very first moving images were shown the idea of death on film(be it simulated or real), has shocked yet fascinated mankind. Killing for Culture is ...