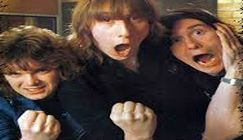 Raven - Over The Top!- The Neat ...
Of all the bands to appear out of the 1970's/ 1980's NWOBHM scene Newcastle's Raven were the most punchy, energetic, and at times unforgiving- the band'...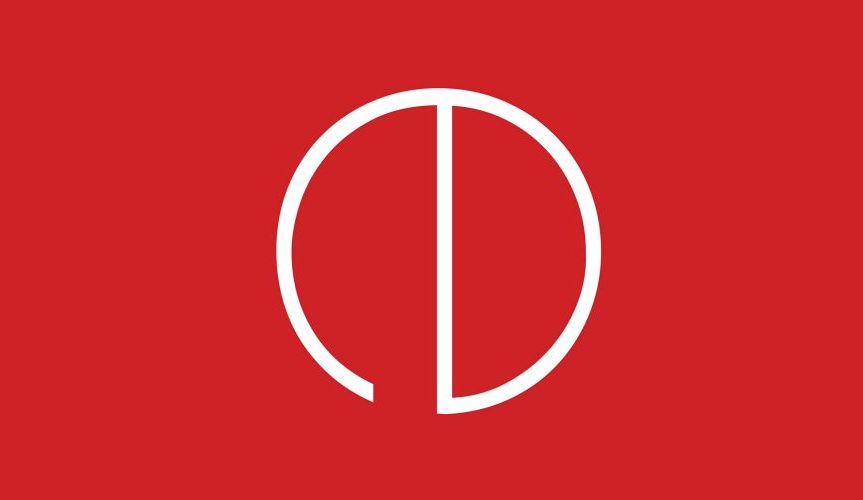 Elsewhere Music label interview -...
Launched in June of last year, Elsewhere Music is one of the up & coming labels in the modern composition / modern classic genre. So far the label has pu...