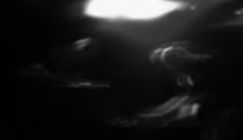 I.corax - Kuilu
Kuilu is a live album from two piece Finish dark/ritual ambient project I.corax. The album originally appeared back in 2004 on Blue Sector- this 2014 CD reis...






Best Of 2014 - Best Of 2014
2014 has been another excellent year for music & sound in all of it's many genres. Below you'll find a list of releases that really meant something to ou...