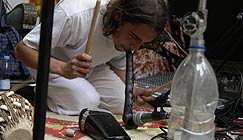 Snöleoparden - Melissa, Hvor Er Fuglen? [2008-02-24]Rump Records offers an exclusive track by Danish musician Snöleoparden.Melissa, Hvor Er Fuglen? it's called, which means 'Melissa, Where is the Bird?', which is a bit more sedate than the recently released album, which I reviewed here..:: Download MP3 ::.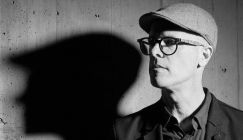 Richard Chartier - Interreferences
Among the large number of styles with in the wider Experimental electronics genre, minimalism is the most intelligent, abstract and, at the same time, radica...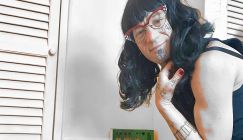 Root Cellar, Monolithic Torment, ...
Cory Adieen is an American trans-gender noisemaker, who has been creating some of the more impressive and entrancing walled noise I've heard in some ti...