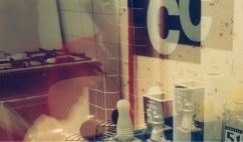 Domotic - Western Airlines [2002-03-16]The electronic pop presented by Domotic on the "Bye Bye" album is certainly not world-shocking but is a nice addition to the genre.This track, the dubby "Western Airlines", is the second track from the album (reviewed here), and is built around mutant bass lines and rhyzomatic rhythms. Because of the diversity on the debut, this song might not give a fully accurate idea of what the album is about, tough it is a good demonstration of the ability of this French artists to combine anolog and digital keyboards.Picture © Stéphane Laporte 2001.:: Download MP3 ::.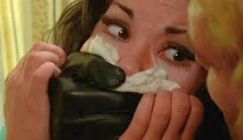 The Strange Vice Of Mrs. Ward - T...
In recent years The Strange Vice Of Mrs. Ward has come to be seen as one of the top tier Italian giallo films- up there with some of Argento & Fulci's cl...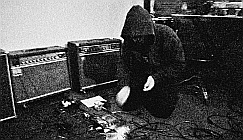 Perpetual Abjection & Unsignifie...
There has always been a close connection between the walled noise scene, and various themes/ obsessions- be it nihilism, giallo/ cult films, true crime, grim...