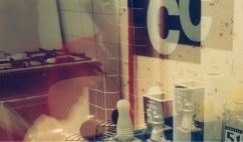 Domotic - Western Airlines [2002-03-16]The electronic pop presented by Domotic on the "Bye Bye" album is certainly not world-shocking but is a nice addition to the genre.This track, the dubby "Western Airlines", is the second track from the album (reviewed here), and is built around mutant bass lines and rhyzomatic rhythms. Because of the diversity on the debut, this song might not give a fully accurate idea of what the album is about, tough it is a good demonstration of the ability of this French artists to combine anolog and digital keyboards.Picture © Stéphane Laporte 2001.:: Download MP3 ::.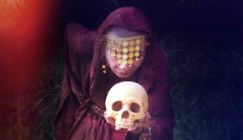 Various Artists - La Gamme du Vide
This compilation, themed around pessimism and nihilism, arrives courtesy of Cioran Records, named after Emil Cioran, the Romanian philosopher of pessimism an...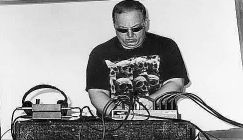 Schloss Tegal - Back To The Dark...
Existing since the late 1980's Schloss Tegal is an incredibly important and influential project, within both the dark ambient and industrial scenes. It...