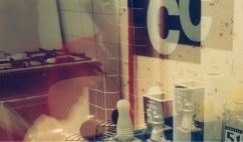 Domotic - Western Airlines [2002-03-16]The electronic pop presented by Domotic on the "Bye Bye" album is certainly not world-shocking but is a nice addition to the genre.This track, the dubby "Western Airlines", is the second track from the album (reviewed here), and is built around mutant bass lines and rhyzomatic rhythms. Because of the diversity on the debut, this song might not give a fully accurate idea of what the album is about, tough it is a good demonstration of the ability of this French artists to combine anolog and digital keyboards.Picture © Stéphane Laporte 2001.:: Download MP3 ::.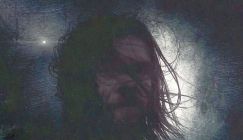 Kvad - So Old
Kvad is a one-man black metal band hailing from Oslo, Norway, consisting of Peregrinus (Darkest Bethlehem, Praefuro, Solus Grief, Unholy Craft). Back i...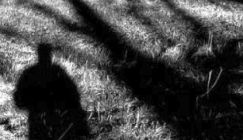 TenHornedBeast - Into The Deep & ...
Forming in the early 2000's TenHornedBeast is a British project that creates a rather distinctive blend of black ambience, doom, dark soundtracking ele...